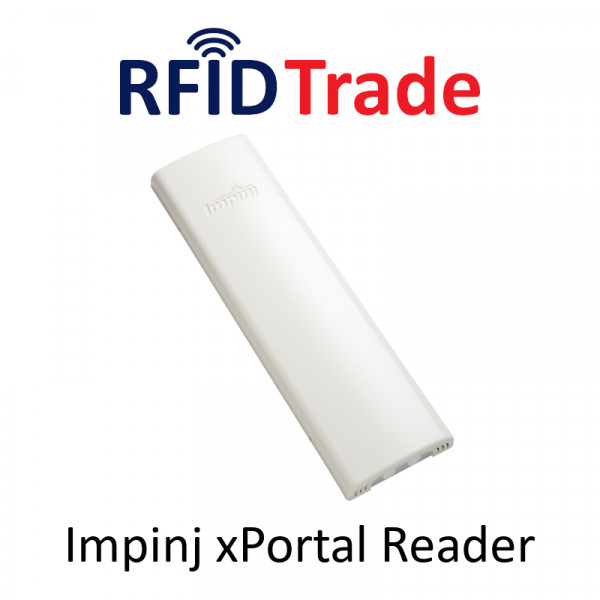 Impinj xPortal Gateway - RFID UHF Reader
The lightweight and low profile Impinj xPortal gateway solves the size and mounting limitations of traditional portals, making it ideal for monitoring items, pallets or equipment passing through doorways, hallways, dock doors or other zonal coverage areas.
Speedway Cloud
Try Speedway Cloud, a free middleware solution for Impinj RFID Readers using Speedway Connect software. A useful tool for testing both Readers and Tags, can also be used in production.
Technical features
Operating Roles: 1 (inventory)
Antenna Beams: 2
Frequency Range: 860 - 960 MHz
Reading speed: up to 1100 tags per second
Data sheet
Operative frequency

Global (860 – 960 MHz)



10 other products in the same category: