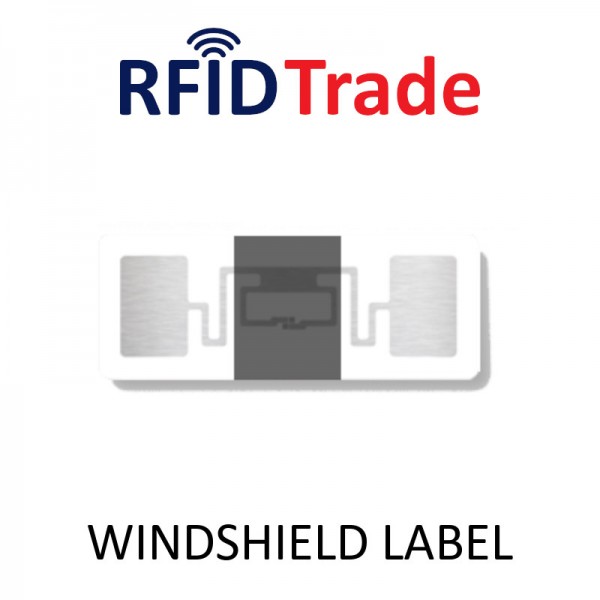 RFID UHF Tag Windshield Label Alien Higgs 3 68x26mm
RFID Tag designed to be placed on the windshield. Can withstand the elements and UV rays. Equipped with tamper proof function.



Windshield Label is engineered to be put on the windshield to challenge all-weather conditions. The chip area is coated to fight against UV rays. Its tamper proof function can leave mark of any intent of removal.
Specifics
Dimensions: 68 x 26 mm
Materials: aluminum antenna; acrylic adhesive; BOPP surface
Operating Temperature: from -20°C to 85°C
Data sheet
Size

L 68 x W 26 mm

Material

PP

Operating Temperature

-20~85°C

RFID Chip

Alien Higgs 3
10 other products in the same category: